GUIDING PRINCIPLES
Stairway Partners' guiding principles emphasize integrity, transparency and accountability. We are unwavering in our commitment to these principles, and this is reflected throughout our investment process.
SEC-Registered Investment Advisor
Stairway Partners is an SEC-registered Investment Advisor founded in 2004 by former senior investment professionals from Brinson Partners, a US-based institutional asset management firm which was widely known for its pioneering work in the field of asset allocation and global investing.
Our investment process is supported by extensive research and is grounded in the principal belief that the overwhelming majority of a portfolio's risk and return is determined by its asset class mix – not the selection of individual investments. This concept is a central tenet of the Stairway Partners investment philosophy and has been a guiding principle since the firm's inception.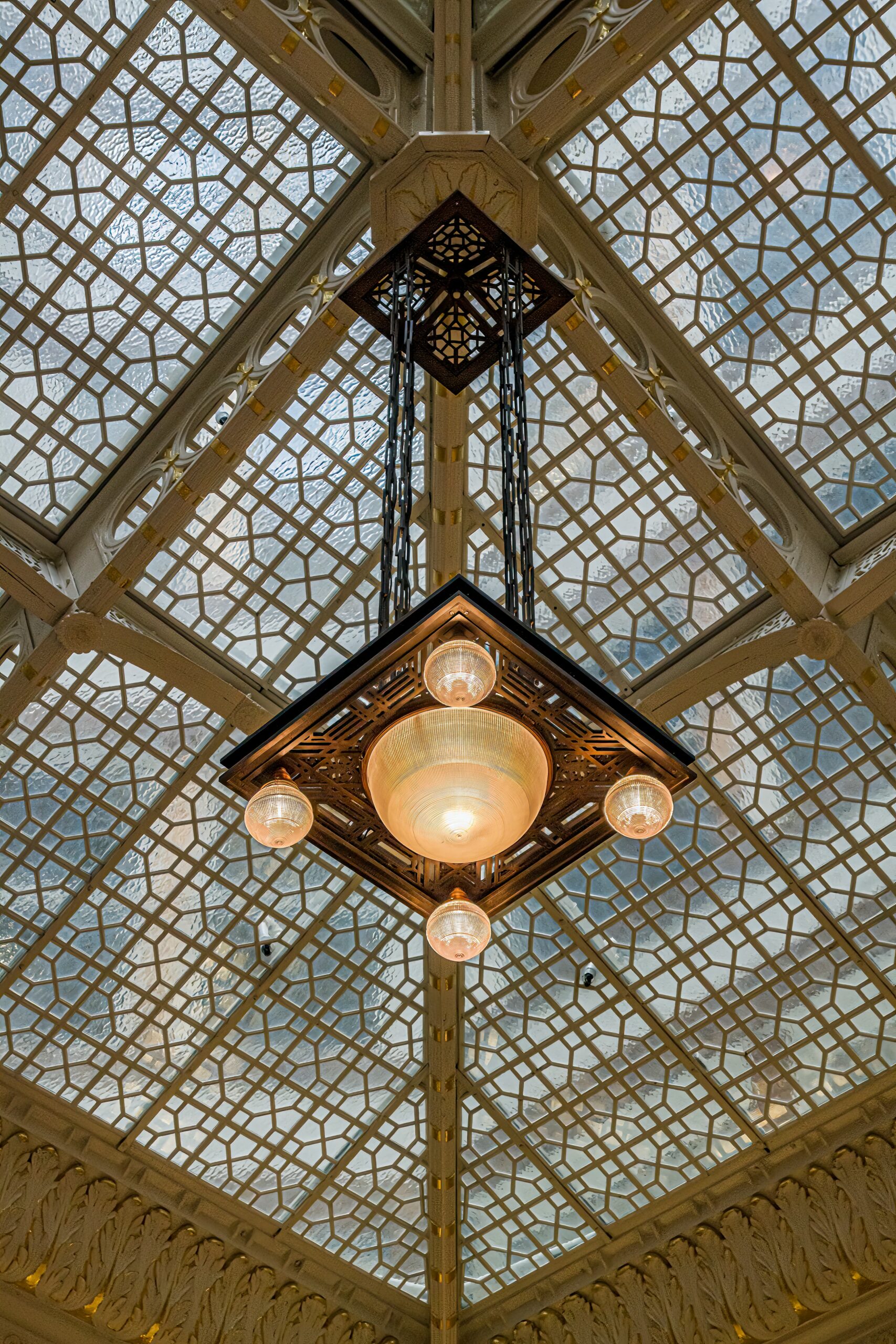 Core Beliefs
Financial markets reward long-term investors. We work with each client to craft an investment policy and long-term asset allocation strategy that offers a high probability of achieving their financial objectives. Not only does this establish a framework for setting long-term risk and return expectations, it offers perspective and provides a foundation that supports sound decision marking through all market conditions.
The efficient implementation of a well-diversified strategy helps investors to capture their fair share of market returns. Knowing that low costs and low turnover help clients keep more of their portfolio's return over time, we implement portfolio strategies primarily with passively managed ETFs and index funds. In addition to providing precise and measured market exposure, these instruments offer significant diversification, cost, liquidity and income tax benefits.
A disciplined investment process based on long-term fundamentals adds value over time. The capital market assumptions underlying our long-term strategic allocations are evaluated on a regular basis and periodically adjusted to ensure that our models evolve with the economic landscape. When market conditions deviate materially from our long-term expectations, we adjust portfolio allocations in an effort to avoid anticipated risks and exploit potential opportunities.
Investors should understand what is in their portfolio, know the fees that they are paying and have a consistent way to measure their investment results. We emphasize the industry's best practices, providing our clients with transparent and timely performance reporting. This includes the explicit communication of current strategy and holdings, the clear identification of all investment fees, and a detailed attribution of the key factors contributing to portfolio performance.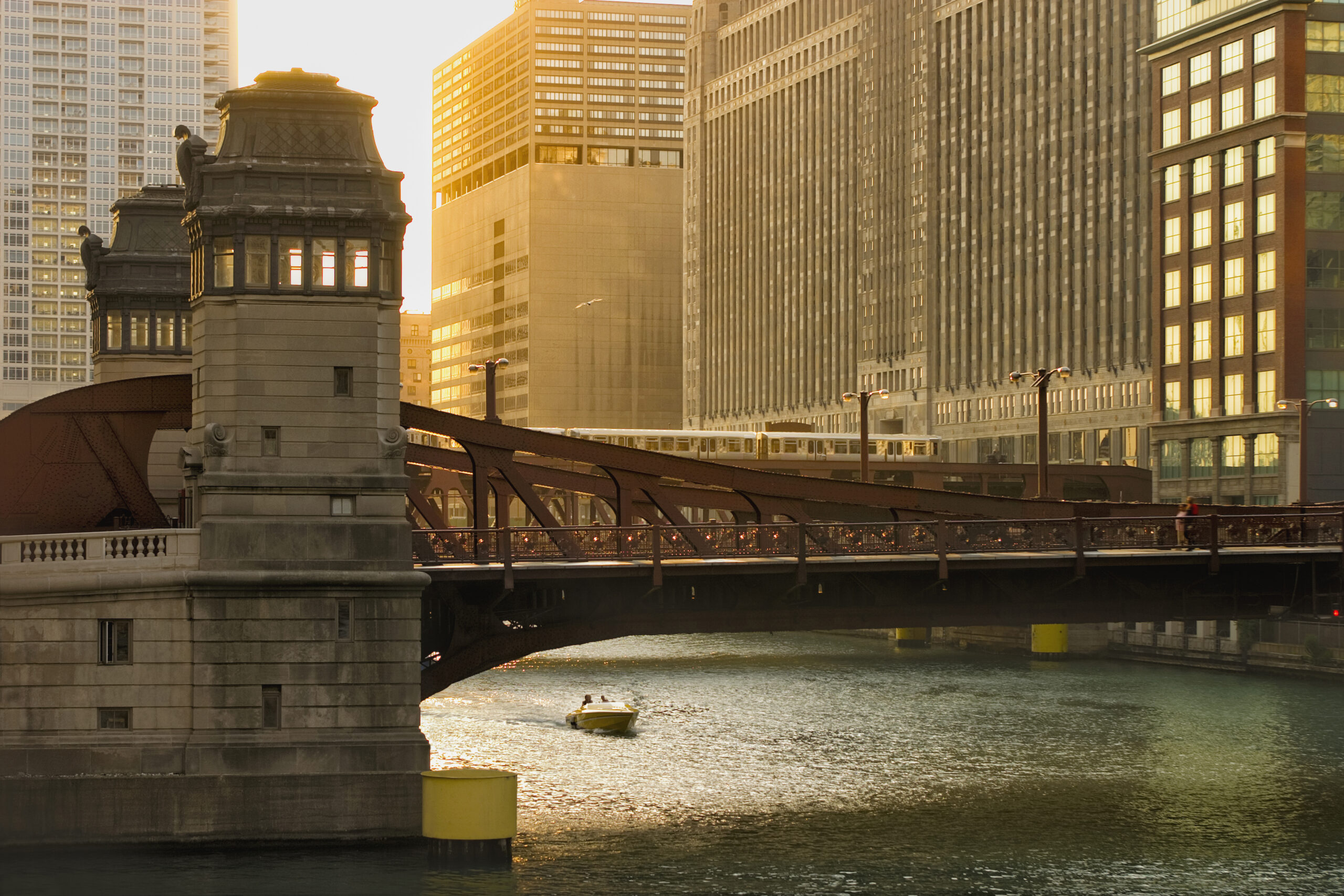 Investment Process
Developing Appropriate Long-term Investment Solutions
Our disciplined and rigorous approach to investing comes from many years of experience managing assets for large institutional clients. We focus our resources on asset allocation and risk management, working closely with each client to develop the most appropriate long-term investment solution. Employing a multi-asset class investment discipline, we primarily use passively managed investment vehicles to construct globally diversified portfolios which target specific risk and return objectives.
Dynamic Asset Allocation
We actively manage portfolio allocations over time, seeking to provide our clients with attractive risk-adjusted returns. Utilizing a robust suite of fundamentally based valuation models, we produce explicit, forward-looking return estimates across the global capital markets. We regularly update these estimates to determine where significant market risks or opportunities may exist, adjusting portfolio allocations accordingly.
Portfolio Monitoring & Investment Performance Reporting
We provide our clients with comprehensive portfolio monitoring and investment performance reporting, emphasizing the industry's best practices. We offer clients timely insight and meaningful information about their portfolio. Our investment reports clearly identify the key factors contributing to portfolio performance and provide the information necessary for clients to accurately assess the effectiveness of their overall portfolio strategy.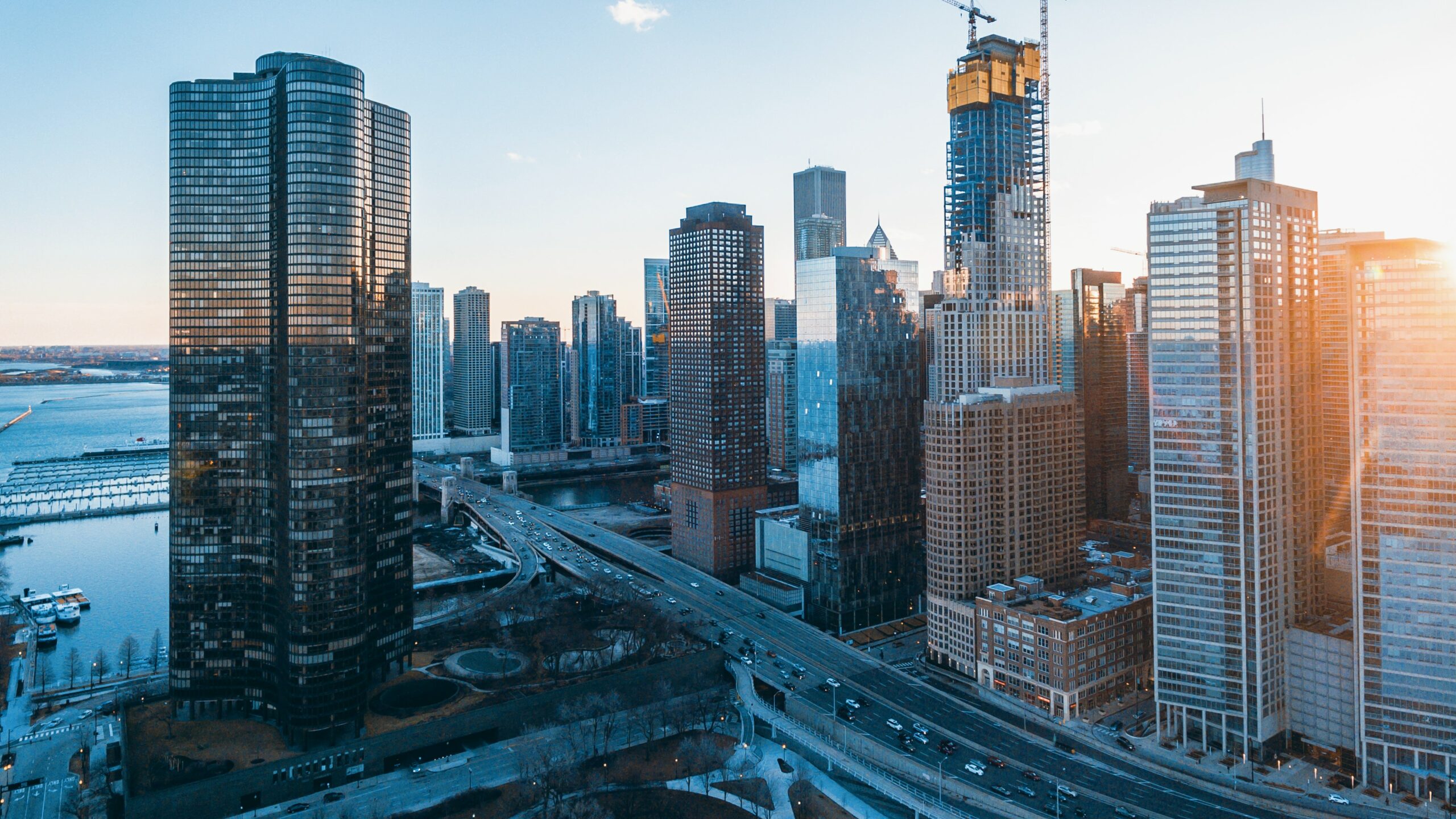 Learn more about the people behind our process.