INDUSTRY LEADING PORTFOLIO MANAGEMENT SOLUTIONS
Founded in 2004, Stairway Partners has been an industry leader, providing innovative and cost-effective portfolio management solutions to a wide range of clients.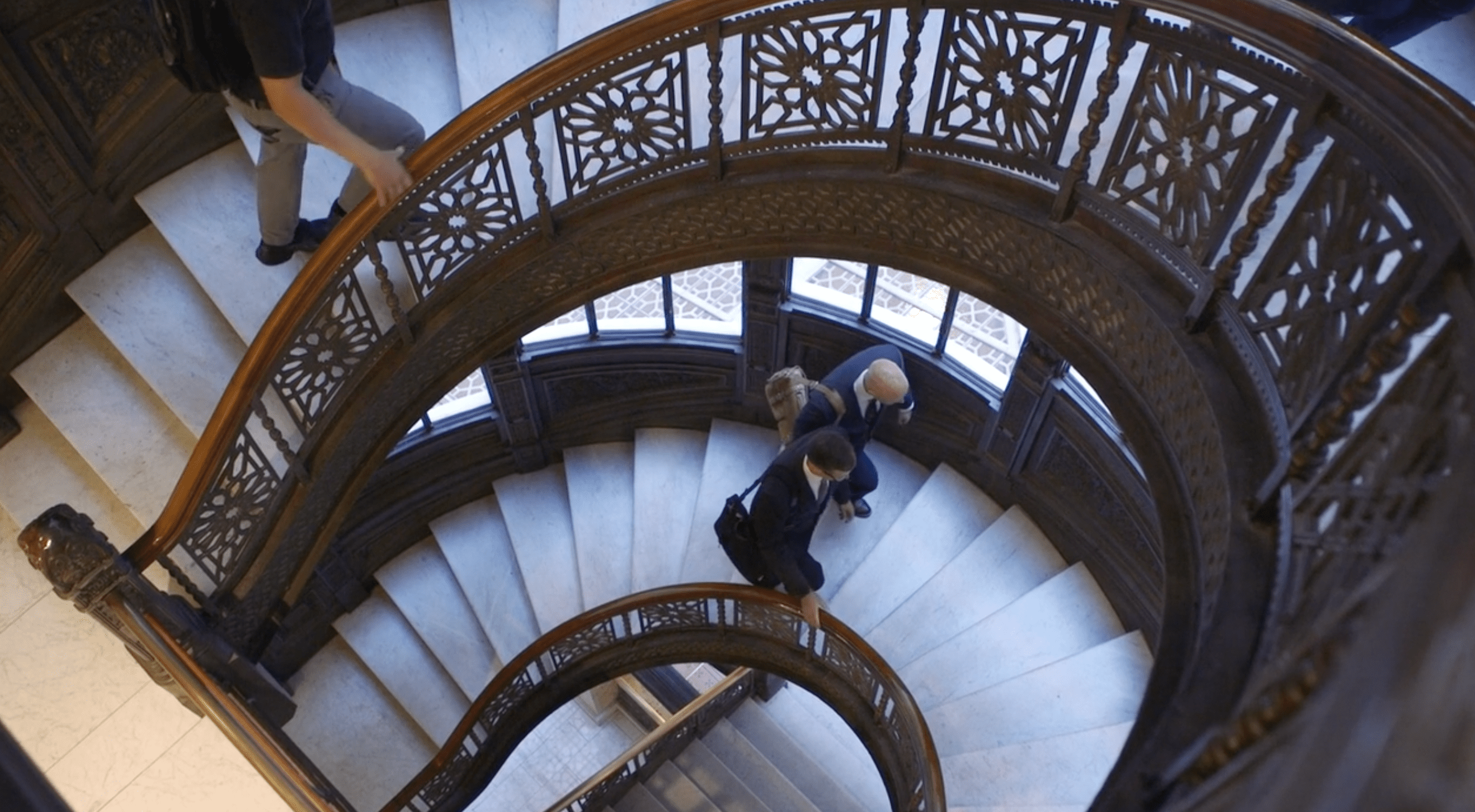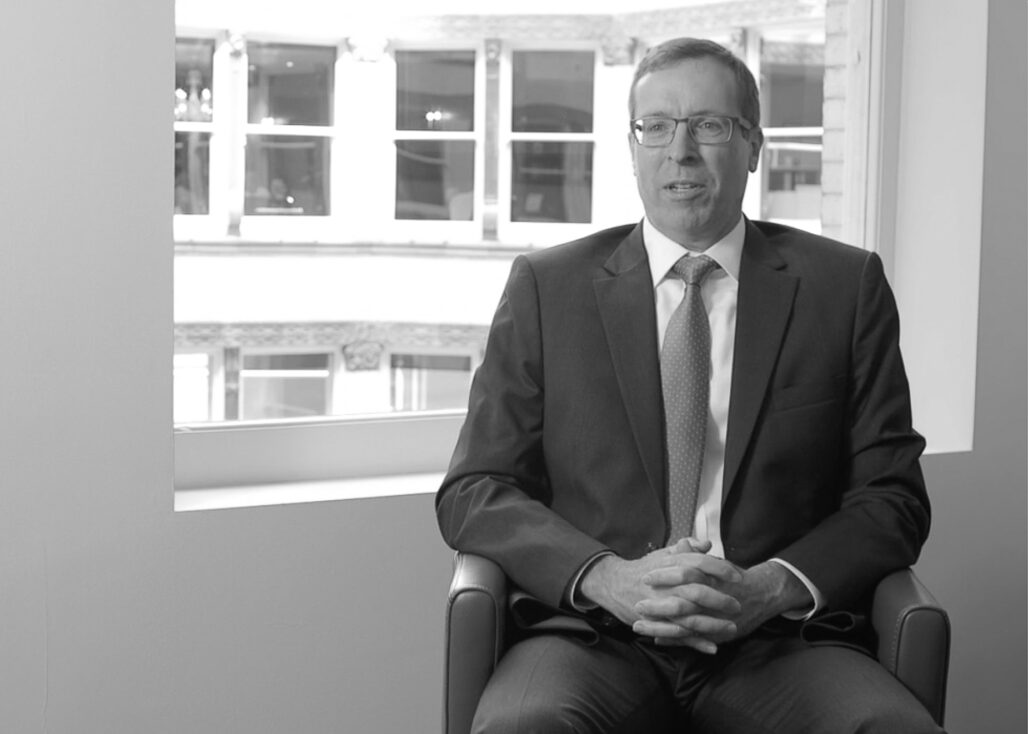 Disciplined Methodology
We focus our resources on asset allocation and risk management, working in partnership with each client to develop the most appropriate long-term investment solution.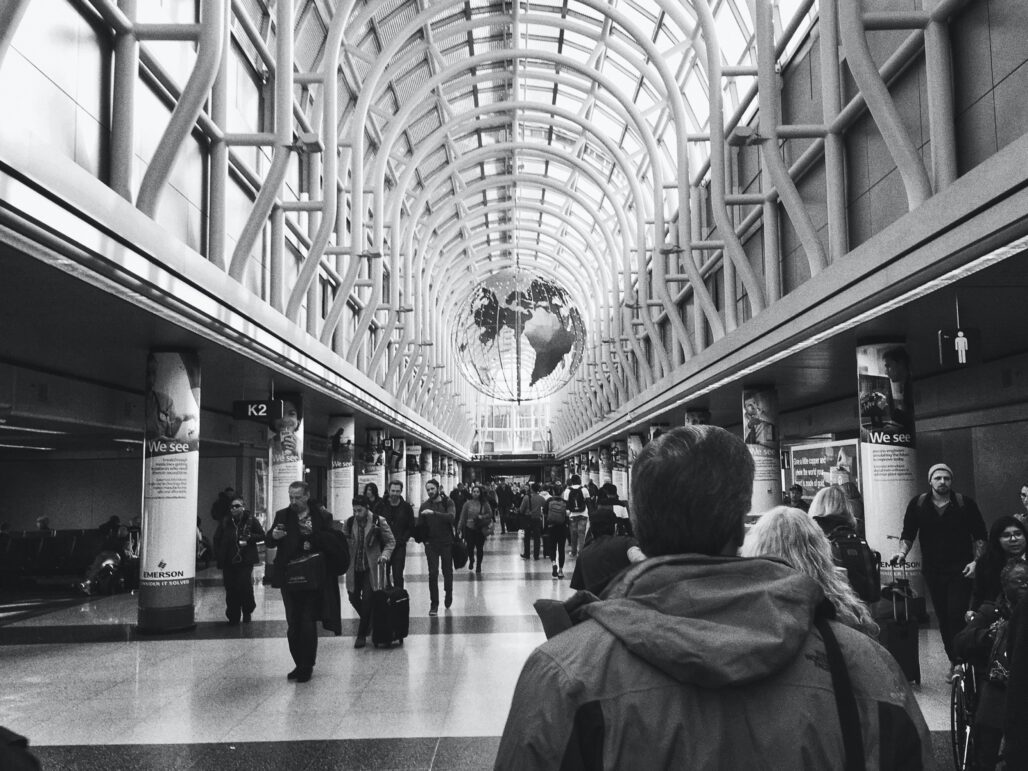 Dynamic Global Asset Allocation
We utilize a robust suite of fundamentally based valuation models to identify the presence significant risks or opportunities, adjusting portfolio allocations across the global capital markets.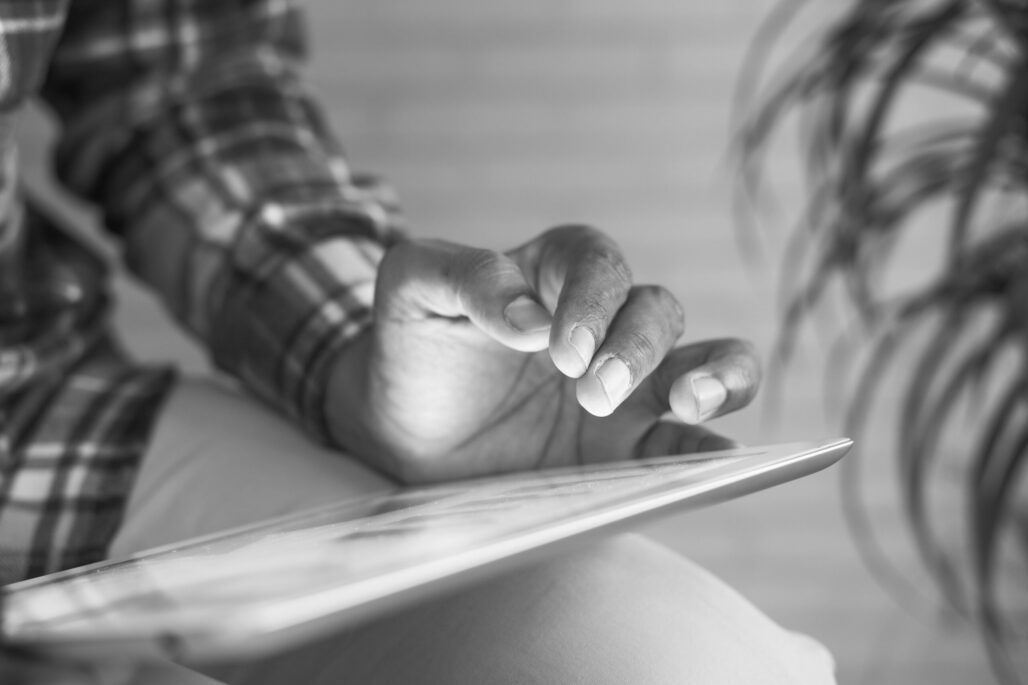 Transparent Reporting
Our performance reports clearly identify the key factors contributing to portfolio performance and provide meaningful information for clients to accurately assess the effectiveness of their overall portfolio strategy.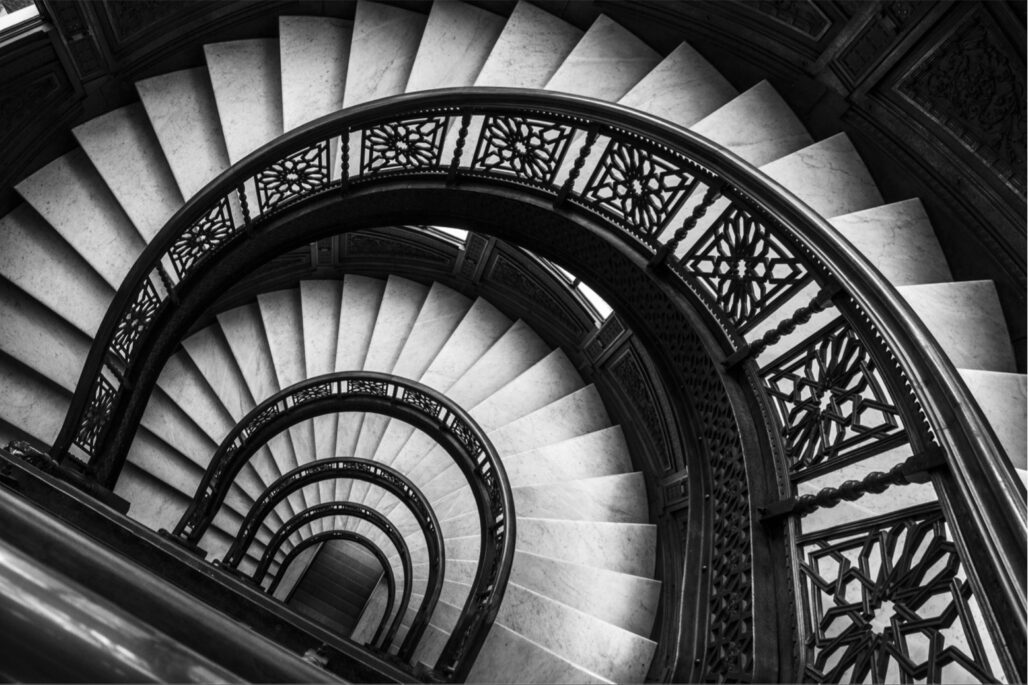 Proven Track Record
We have an independently verified performance history dating back to the firm's inception in 2004.
Learn more about our investment process and philosophy.
Our sophisticated investment capabilities and steadfast adherence to the highest fiduciary standards have allowed us to serve as a valued advisor and trusted fiduciary to clients throughout the United States.